Lose Fat, Gain Confidence, Transform Your Life
Healthy & Strong 
–
not just skinny!
Health Coach Jana Lerbach is a Lifestyle Coach, Certified Master Strength Trainer, and Yoga Teacher. She has helped many women and men shed hundreds of pounds of body fat, find true health, regain confidence, and re-discover their true voices. Jana leads a holistic approach, integrating various practices – such as yoga, kettlebells, the TRX, Pilates, Olympic lifting, and neuroscience – to ensure her clients achieve optimal health and strength. Health Coach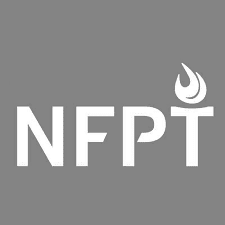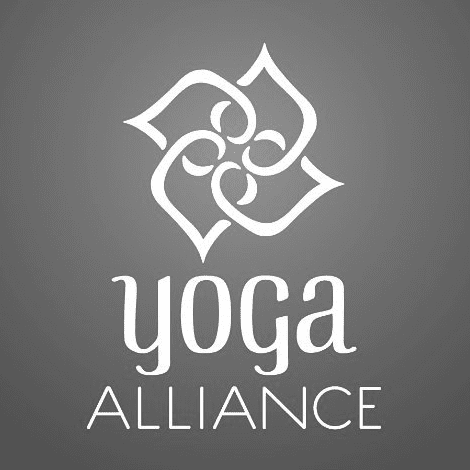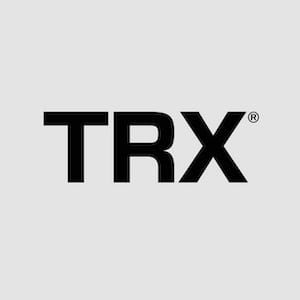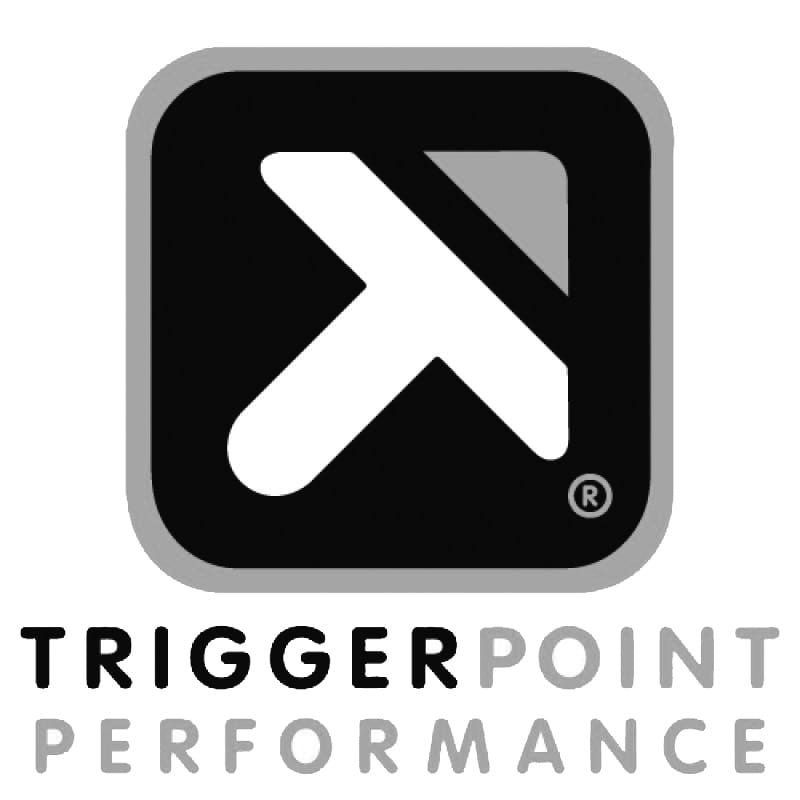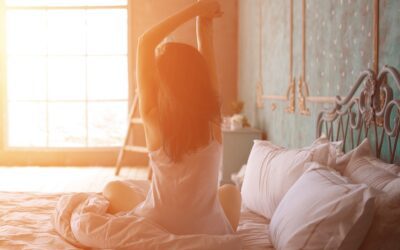 I gave my clients a reading assignment.  I asked ALL of them to read The Miracle Morning, by Hal Elrod. https://amzn.to/3Bu14BQ During the past two months, I have been helping them to implement the lessons from the book into their lives.  This small book is incredibly...
read more
Before: law student, anxious and depressed, 180 lbs., 35% of body fat, size 16/18.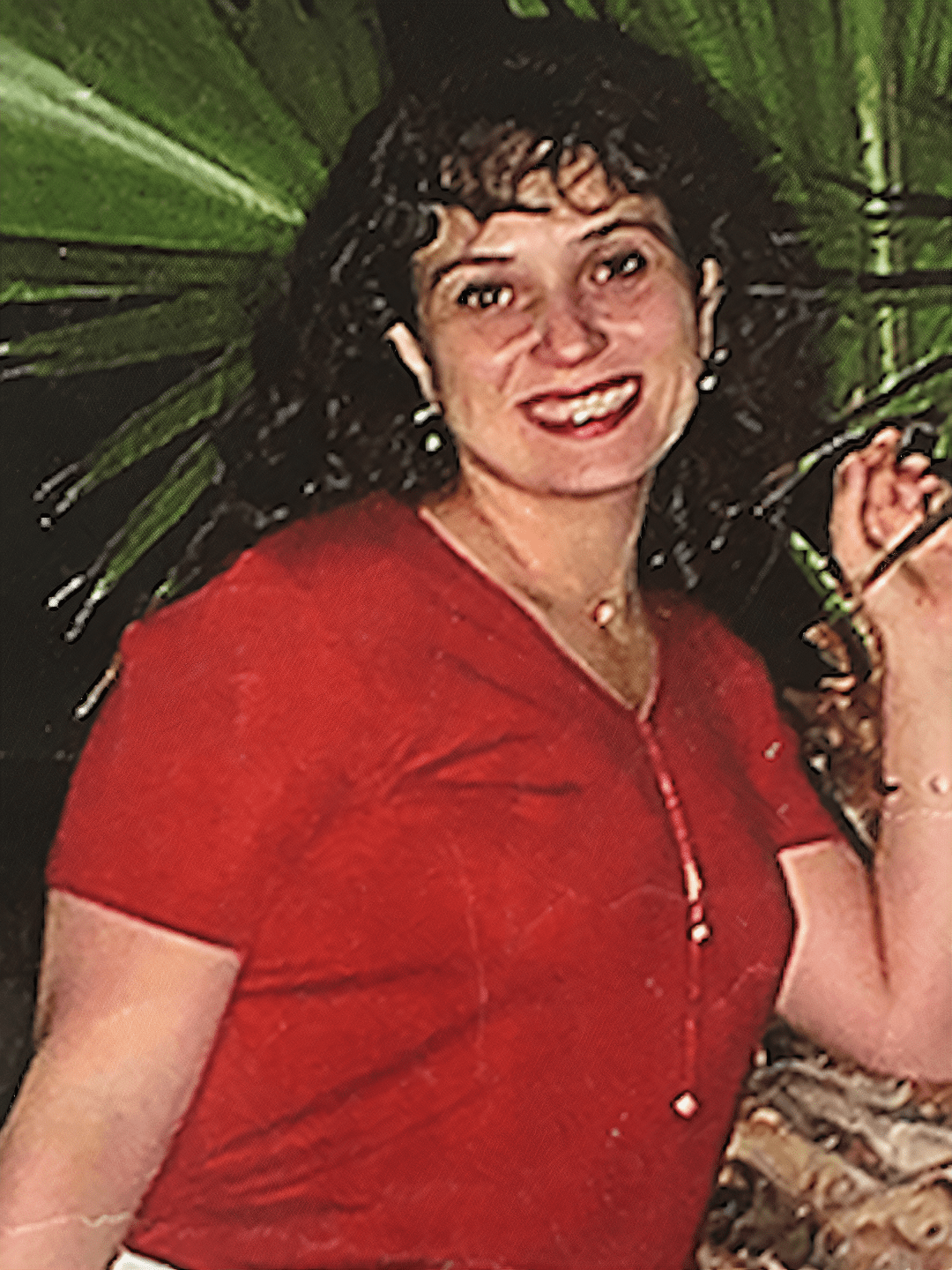 After: lifestyle coach, happy and excited about life, 148 lbs., 21% of body fat, size 4/6.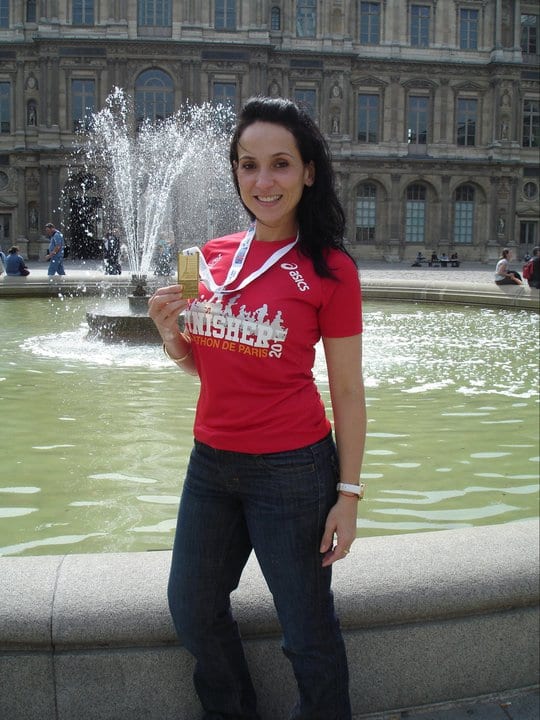 Jana understands transformations because she went through one herself!
The journey is hard but it is even harder if you go through it alone.
What My Client's Have to Say
[wpbr_collection id="817″]
Discover your power to change!
Sign up for a free 30-minute consultation.