Lose Fat, Gain Confidence, Transform Your Life
Healthy & Strong 
–
not just skinny!
Jana Lerbach is a Lifestyle Coach, Certified Master Strength Trainer, and Yoga Teacher. She has helped many women and men shed hundreds of pounds of body fat, find true health, regain confidence, and re-discover their true voices. Jana leads a holistic approach, integrating various practices – such as yoga, kettlebells, the TRX, Pilates, Olympic lifting, and neuroscience – to ensure her clients achieve optimal health and strength.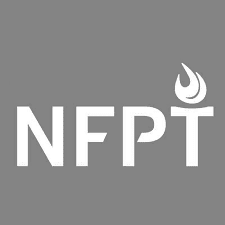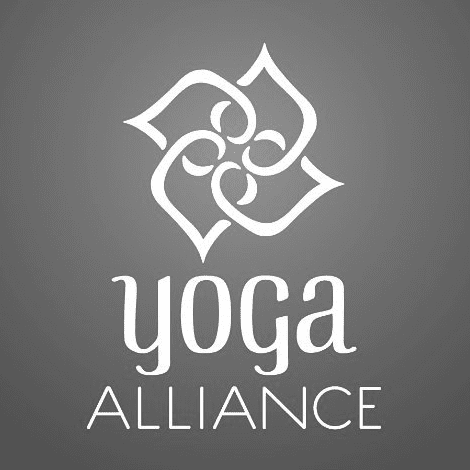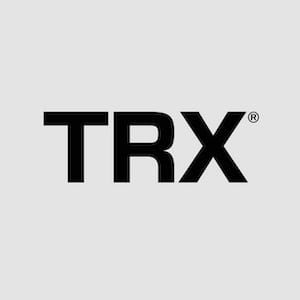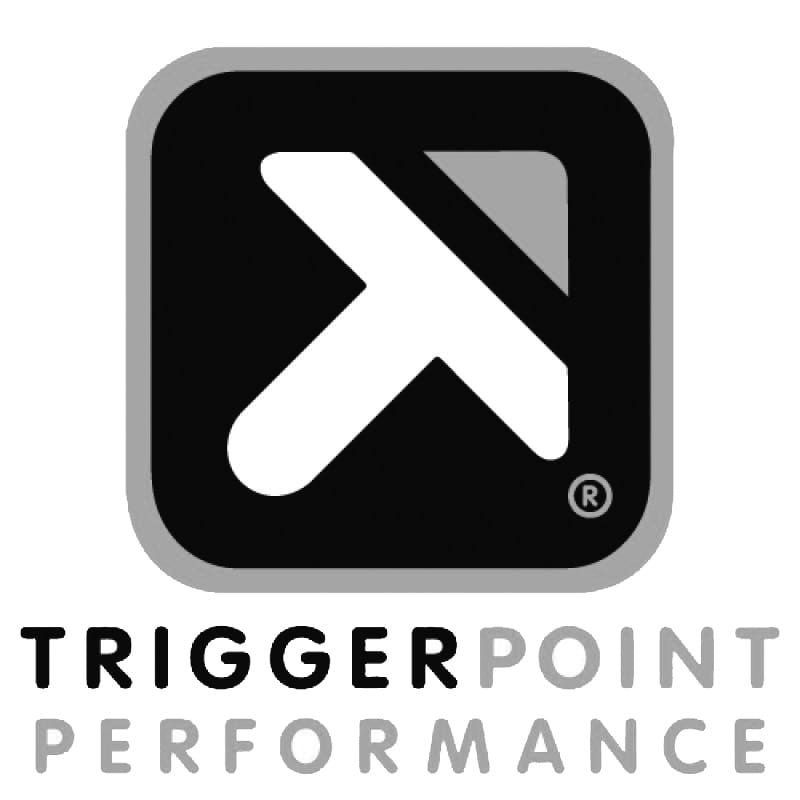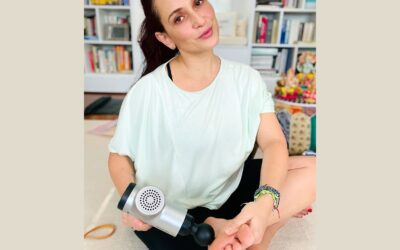 After a few games of pickleball, a new activity for me, my knee started hurting. It had gotten so bad I was limping on and off the court. I imagined me in a brace or having to get a knee replacement. My brain went wild. But I wanted to play pickleball. When I got home...
read more
Before: law student, anxious and depressed, 180 lbs., 35% of body fat, size 16/18.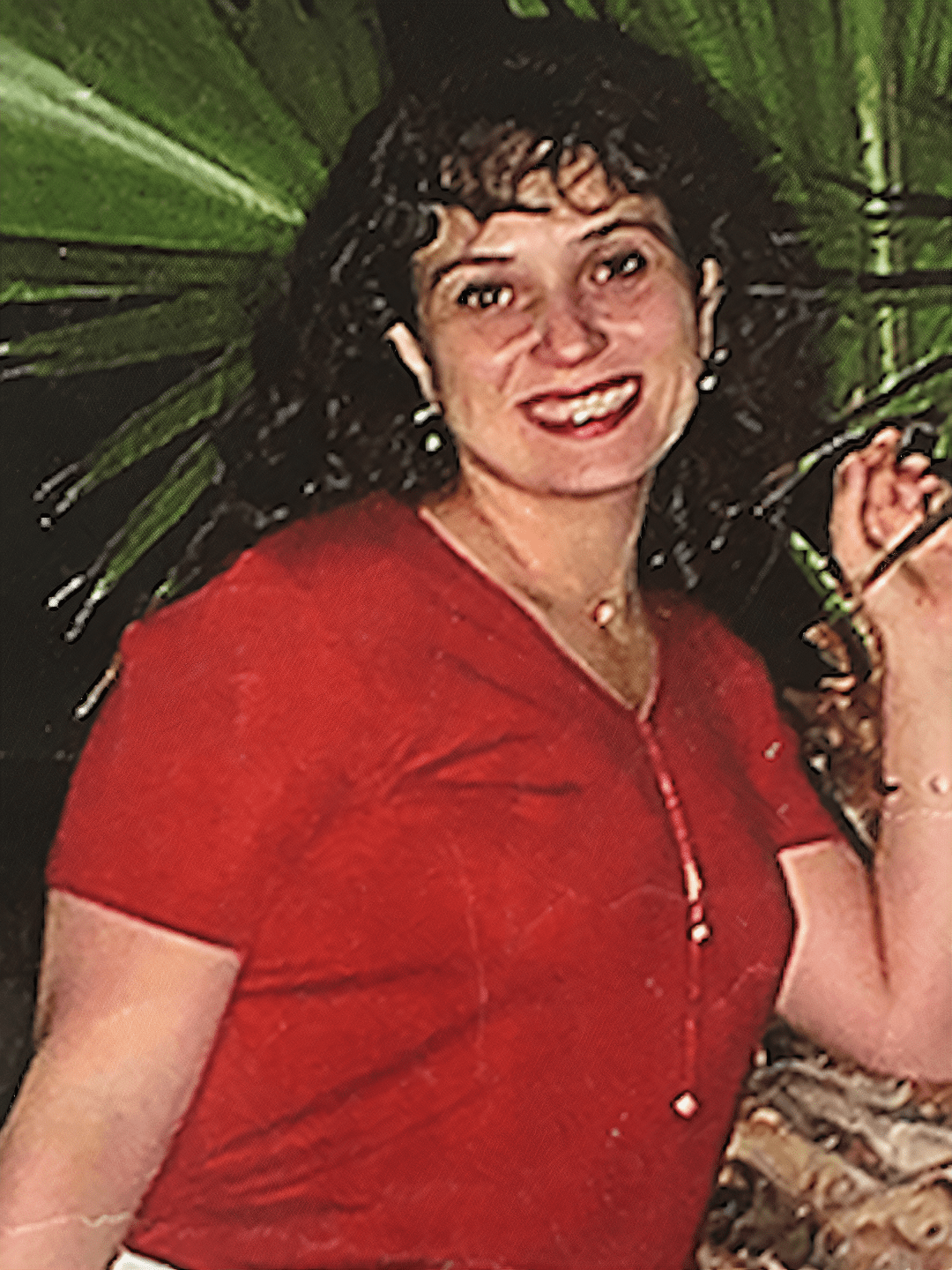 After: lifestyle coach, happy and excited about life, 148 lbs., 21% of body fat, size 4/6.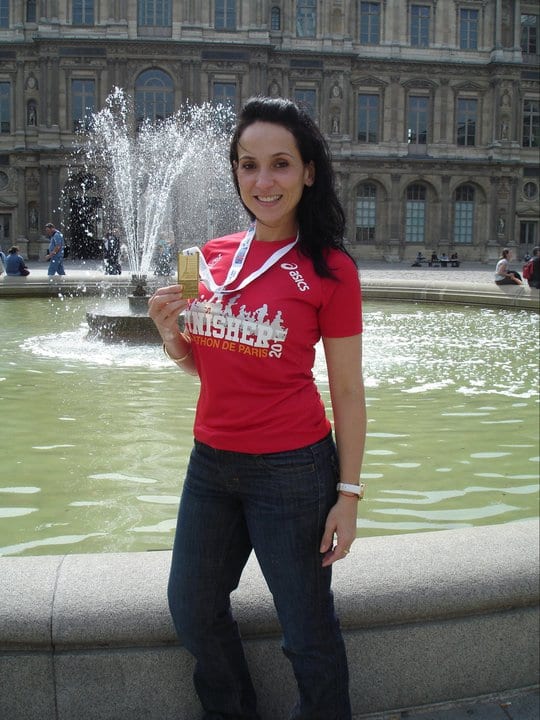 Jana understands transformations because she went through one herself!
The journey is hard but it is even harder if you go through it alone.
What My Client's Have to Say
Discover your power to change!
Sign up for a free 30-minute consultation.